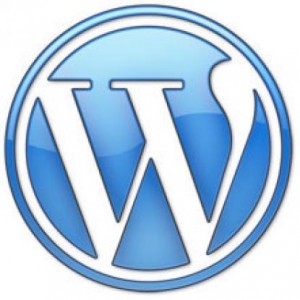 JellyBEAN are now offering complete 5 days of training for WordPRESS, learn how to use WordPress completely in a week perfect for new and old businesses, please contact us for times scales and any questions you may have, we will be including:
Introduction to WordPRESS
Settings
Pages
Posts
Images
Menus
Video
Adding Content
Plugins
Widgets
SEO
Backing Up
Plugin Updates
Core Updates
Themes
HTML
CSS
Editing a Plugin
Editing a Theme
Making a Bespoke Theme Layout (page)
You will be confident with WordPRESS after the 5 days training all on site if need be, you receive 12 months support, manuals and all set in a relaxed but professional environment, our trainer have been teaching and developing with WordPRESS since 2003.
You only need to be able to follow instructor lead lessons and take notes, PC MAC either platform can be used, we work on a testing server  on-line.
The course cost will be reduced per delegate if more than 2 from the same company chose to book.
For more details please email now.