Training Courses Cambridge, London, on-site and more is what JellyBEAN do… JellyBEAN do not sit down all day eating sweets, we create and develop the right training solution for your company. We offer WordPress Training Courses London Cambridge Geneva , SEO Responsive web training and specialising in HTML Responsive Mobile Newsletter training.
Cambridge based JellyBEAN offer include a comprehensive infrastructure for the web, web design, web development, WordPress with woo commerce, 4d animation, SEO, Word Press development, web hosting, web training, web consultancy, website hosting, teaching training courses.
Adobe Dreamweaver
Adobe Photoshop
Adobe InDesign
WordPress intro
WordPress advanced
WordPress theme building
WordPress Intro and Advanced
WordPress Yoast SEO techniques
SEO (search engine optimisation)
Internet Marketing
HTML Responsive/Mobile friendly Newsletters that work
HTML Advance mobile email course with animation, sliders with fallback
HTML intro
CSS
HTML & CSS Combined
HTML 5 & CSS3 Combined
Internet Marketing
Responsive Web Training
ASP.NET
SQL Server
jQuery
JavaScript
PHP
Cinema 4d Animation
WordPress courses for beginners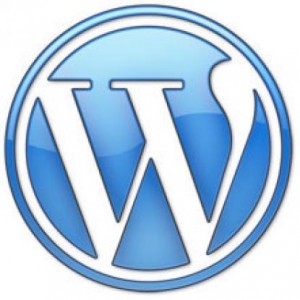 JellyBEAN are offering a basic WordPress blog website perfect for new and old businesses, please contact us for times scales and any questions you may have

We offer you 12 months support on all training courses.

Some of our WordPress projects where we developed their sites and gave the users if chosen to the option to further develop their skills by adding their own pages, posts, offers and content were:

Kick Start Fat Loss Cambridge, New View Residential Cambridge, HeliAir, Kelly Reed Fitness, 'Jay Banks PT Cambridge,  top London wedding photographer Jez Dickson, Barr Ellison Solicitors Cambridge just to name a few with more currently being developed.

Training courses and websites in your own home or work place bespoke or tailored, mixed up courses as tailored don't always suit your needs.

Outline of any course we offer changer so please let us know and we can email you the most recent outline.
Our course outlines are emailed to you on request, we also offer bespoke training to suit your needs, this can be mixed up i.e. Photoshop and Dreamweaver or WordPRESS & CSS plus many more.